Please send details of future events to the webmaster: randallkrum@mail.com.
---
View the Year Ahead Schedule for the Central Florida AGO Chapter
---
View the schedule of events in St. Luke's Concert Series at St. Luke's Lutheran Church, 2021 SR 426, Oviedo, FL 32765
---
Oliver Brett of the United Kingdom will be the first featured performer of the 2018-19 season of the Advent Lutheran Church Concert Series in Suntree on Sunday, November 11 at 3:00 PM. See complete article...
---
Concerts for 2018-2019 at the Cathedral Church of St. Luke, 130 N. Magnolia Ave., Orlando, FL
---
Concerts and Musical Events at the Basilica of the National Shrine of Mary, Queen of the Universe, 8300 Vineland Avenue, Orlando, Florida 32821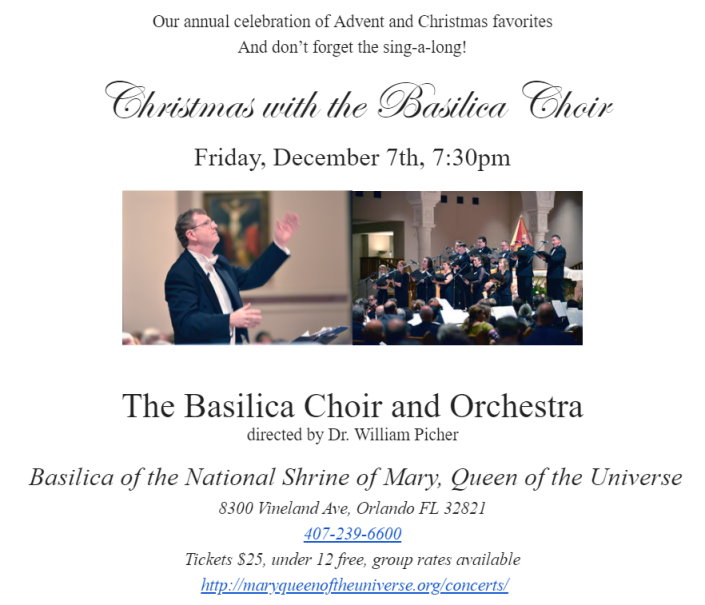 ---