Musical performances and activities that are not on the Guild Calendar but which may be of interest to our membership and friends.
Please send details of future events to the Dean.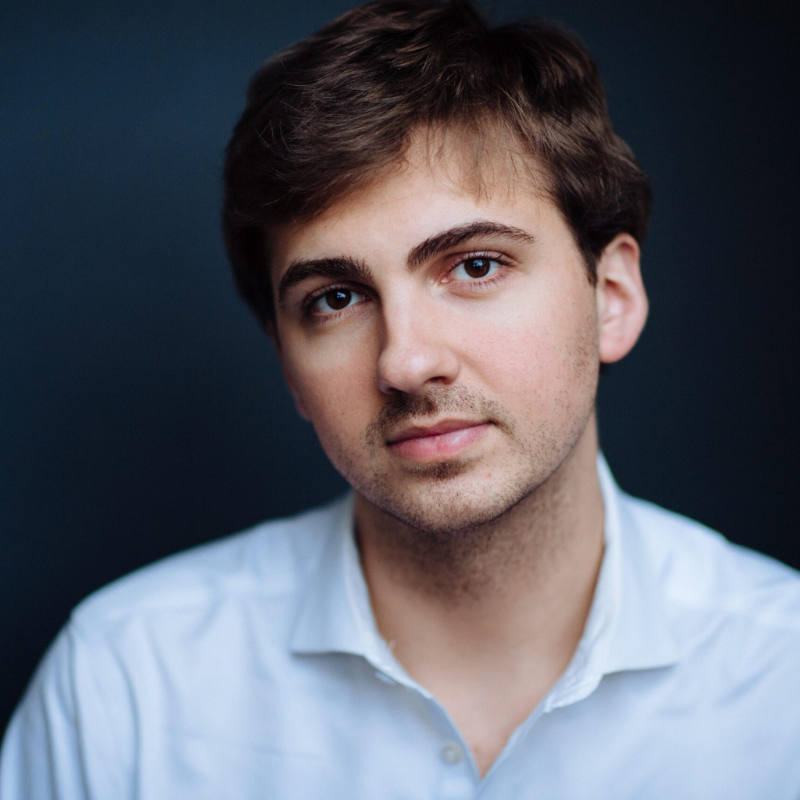 Colin MacKnight, organ
Thursday, September 23, 2021 (brass & organ concert) – a ticketed event, that is now sold out
Friday, September 24, 2021 (organ recital) – a free event – 2 identical concerts
7:00pm & 8:30pm (limited seating, no reserve seating, no tickets required)
Knowles Memorial Chapel 1000 Holt Avenue Winter Park, FL, 32789
The Friday Organ Recital is Free, but seating is limited by social distancing capacity
Contact Susan Throm-White, Rollin's College Music Dept. Program & Operations Coordinator, 407-646-2233, sthrom@rollins.edu, for more details
We would advise contacting Susan in advance of the Friday organ recital, to see if there are any changes regarding seating capacity.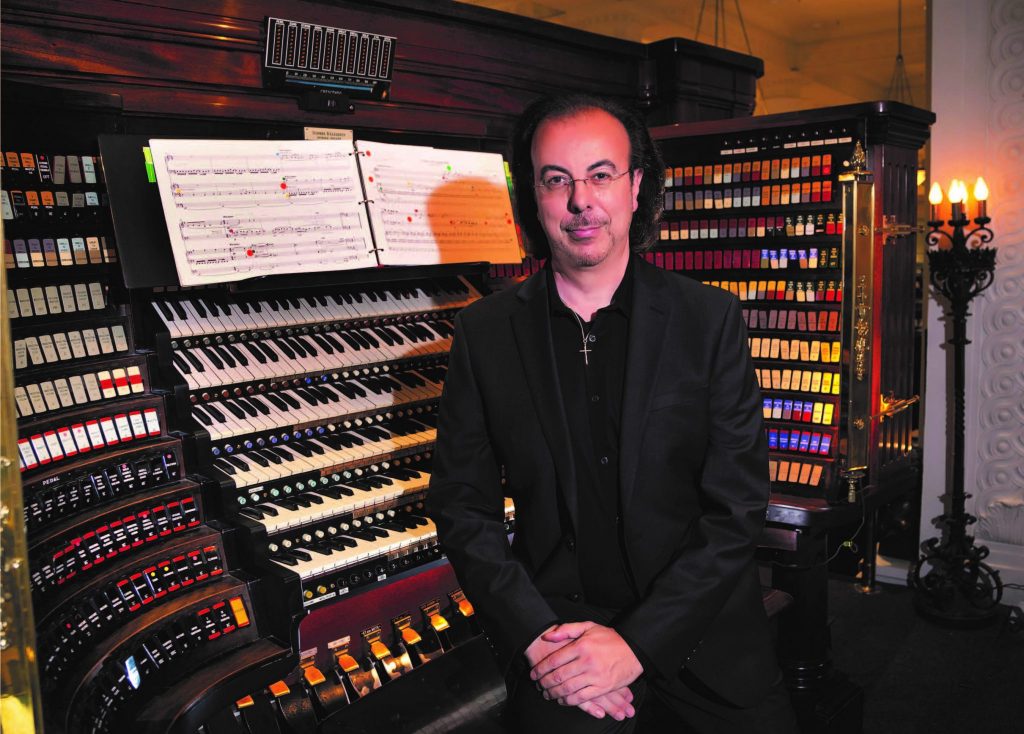 Peter Richard Conte, organ
Friday, October 15, 2021
7:30 PM
Basilica of the National Shrine of Mary, Queen of the Universe, 8300 Vineland Ave., Orlando, FL 32821
Concert is a Ticketed Event
Contact Bill Picher at the Music Office, 407-239-6600 x317, for more details
---
Need a lift or just an enjoyable diversion??? Visit the website of the Orlando Concert Band at https://orlandoconcertband.org/ to see their spring schedule.
---
View the schedule of events in St. Luke's Cathedral Concert Series.
---
Concerts and Musical Events at the Basilica of the National Shrine of Mary, Queen of the Universe, 8300 Vineland Avenue, Orlando, Florida 32821