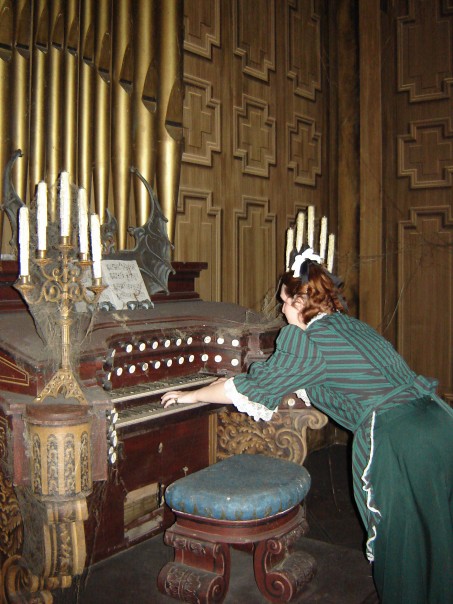 Central Florida Chapter AGO Members:
We are happy to announce our first concert of the season: our annual Spooktacular!
While Orlando Lutheran Towers is unable to host us this year due to COVID restrictions and guest visitation, we are able to have this concert at All Saints' Episcopal Church in Winter Park. In order to work within their schedule, this concert will be a week earlier than usual on October 19th at 7pm.
This concert will be in-person only, and attendance will follow the COVID guidelines issued by the Diocese of Central Florida, which may be found here.
All participants and attendees to this Concert are encouraged to wear a "friendly" costume, as been our custom over the past few years.
If you are interested in playing on this concert, please fill out and submit the form below or send an email to our Sub-Dean Charlene Cranmer.

In order to make sure we can arrange practice time, it would be extremely helpful to have participants finalized by October 11th.