Registration for the Pedals, Pipes and Pizza Event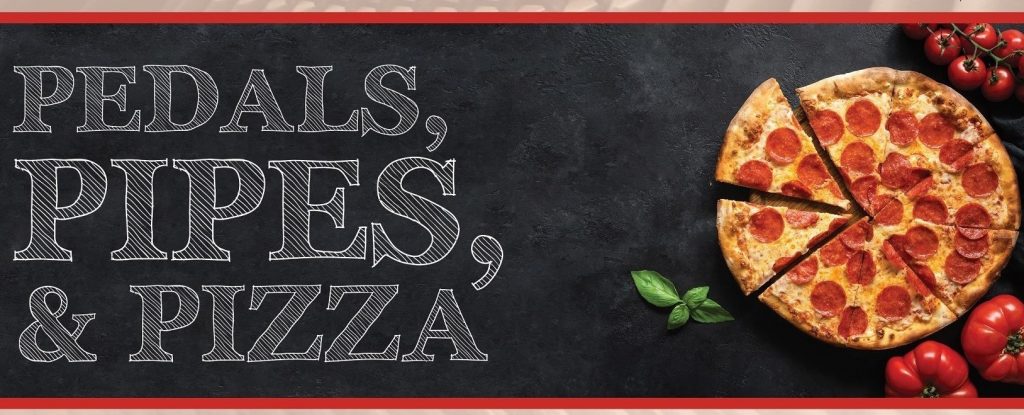 Saturday, January 22, 2022
9:30am – 12:30pm
St. Andrew's Chapel
5525 Wayside Dr., Sanford, FL 32771
Pipe Organ Encounter (POE) Event
This program is designed to introduce young pianists to the pipe organ. Participants will get to perform on a pipe organ as well as take a tour of its inner workings, including entering the pipe chambers. Students are treated to a pizza lunch to conclude the free event.