As you are undoubtedly planning music for the coming year, you may find the site in the link below both inspiring and helpful. The site is operated by Mr. Eric Fletcher, a onetime organ scholar under Boris Ord at King's College, Cambridge, UK and subsequently organist and master of the choristers at Landaff Cathedral (Wales) and Peterborough Cathedral. Mr. Fletcher will soon be returning to the UK to reside, but his online business will remain accessible from anywhere in the world.
https://worldwidemusiconline.com/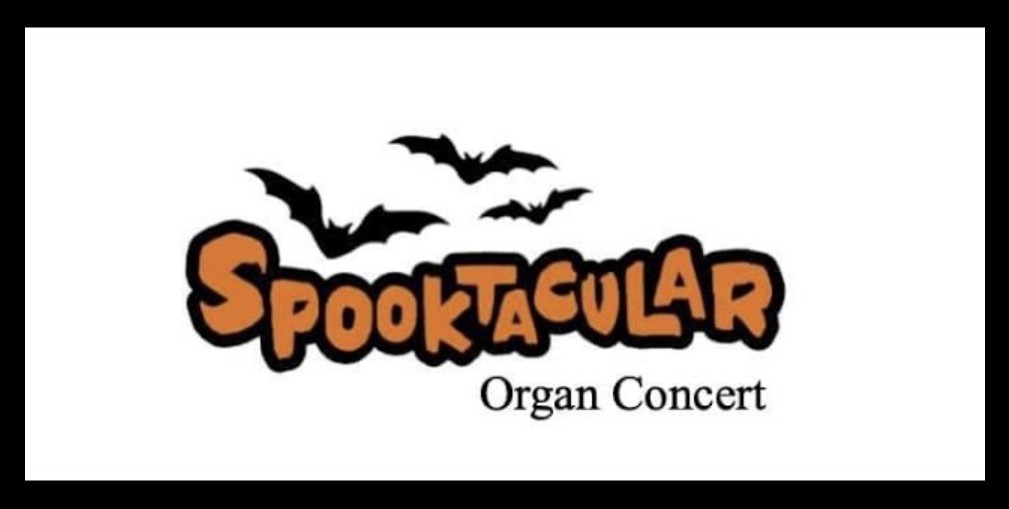 Looking for the link to the Virtual Spooktacular???? Here it is…
Check it out now, and set a reminder. Enjoy the program when the time comes.