We have started a new event this past program year called the CFAGO Lunch Bunch. Our chapter will be holding lunch meetings at different locations across our membership areas. We will have lunch together following the short Church visit. This is a great time to talk shop and get to know other musicians in our chapter. Below is information on the next event.
Monday October 9, 2023 – 10:00 a.m.
Plan to join your CFAGO family for a special "Lunch Bunch" on Monday, October 9, 2023 at 10:00 a.m. You will be delighted by an extraordinary program at St. Gabriel Episcopal Church in Titusville, followed by a delicious lunch at the Dixie Crossroads Seafood Restaurant.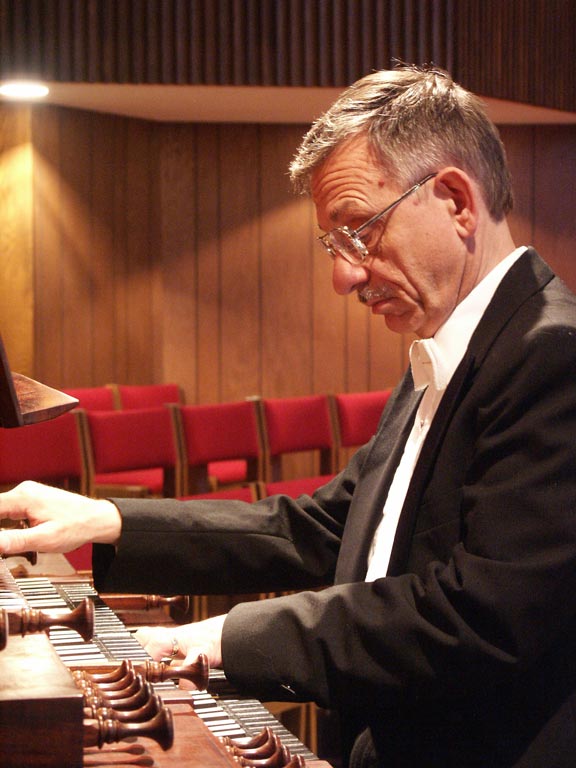 Dr. André Lash will share with AGO members his recent publication 30 Reharmonizations for Organ, published by MorningStar. He will also speak about some basic improvisation tricks, some of which led to the resulting harmonizations, almost all of which were spontaneous creations within worship services for which he was organist. He will also show some brief examples of the very basic improvisation questions on the AGO Service Playing exams.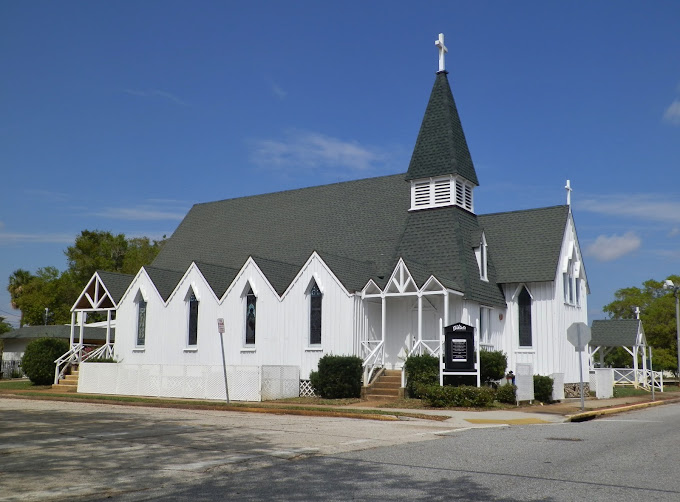 Graciously hosted by:
St. Gabriel Episcopal Church
414 Pine St.
Titusville, FL 32796
---
Lunch to follow at:

1475 Garden St.
Titusville, FL 32796
(A modern seafood spot with a Southern-inspired menu,
plus a pond on its grounds for fish feedings.)