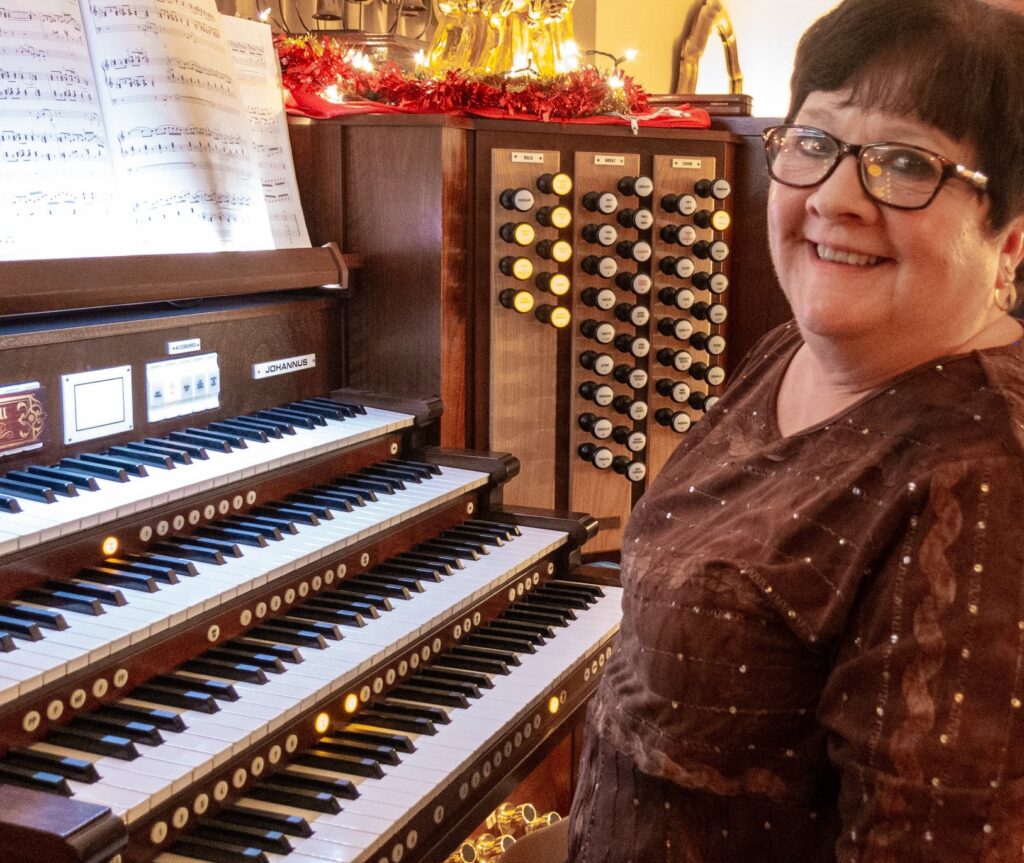 July 1, 2022
Dear CFAGO Members and Friends,
Now that its July 1, and I am officially the CFAGO Dean😊 I wanted to thank everyone for voting for our current Chapter leadership. The Officers and Board members are excited about the upcoming year and really hope that our members will support the programs, by attending as many as possible. I plan on attending all of our programs (God willing!) and I wanted to offer to help with transportation to the programs. I live in The Villages, about an hour NW from Orlando. If you live near me, or live along my route to a program or concert, please feel free to ask to go along. Gasoline is expensive these days, so I'm happy to offer to car-pool, if it means more members can attend events!
Also, I wanted to give a giant "shout-out" to Mark Ayers, our new Sub-Dean and Web/Technology person. Please take a moment and look at the newly refurbished CFAGO Webpage. It is visually beautiful and really makes me excited about being a member of our Chapter! Thanks, Mark!
John Reilly and Mark have volunteered to put together a CFAGO monthly newsletter, which will advertise upcoming events as well as containing a brief Dean's Message. I am thrilled to have such a great team to work with. Also, many thanks to Doug Spike, who has such a great "institutional" memory and has helped me with getting started in the right direction!
Please feel free to email me with any thoughts or suggestions! I'll be happy to communicate them to the Officers and Board members at our next Board meeting on July 12.
Have a relaxing summer and stay cool!
Soli Deo Gloria,
Charlene T. Cranmer, CAGO
Dean CFAGO