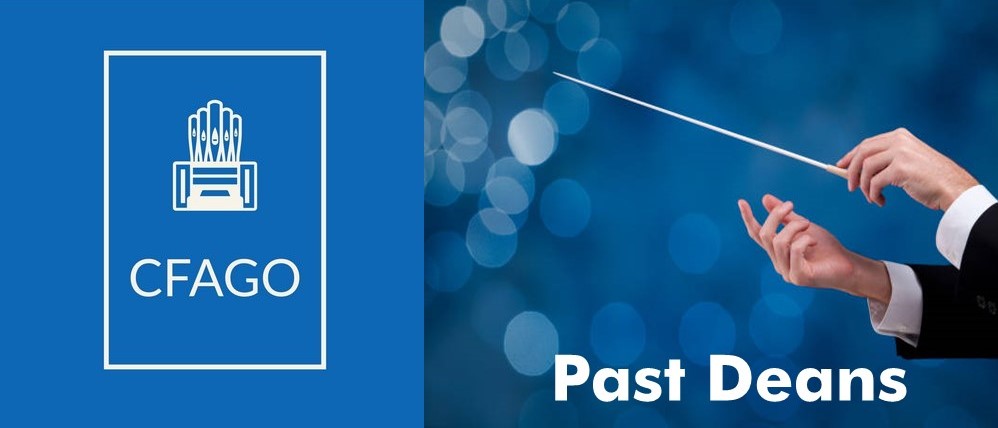 Past Deans of the Central Florida AGO Chapter
The Orlando Branch of the Florida Chapter was formed on May 5, 1926. It became the Central Florida Chapter on December 22, 1947.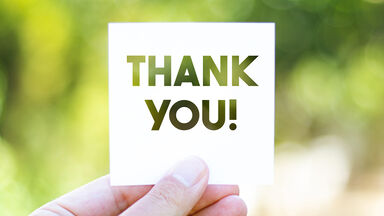 The following individuals have served as Dean of this Chapter. If known, the years of their service are shown.
Lester Geisler
Arthur Jones
Walter Kimble
Miriam Penrod
Daren Williams
Jesse Pedrick Baker
Paul Jenkins, 1962-64
Mac MacFarland, 1964-66
Louise Touhy, 1966-68
Ruth Enslow, 1968-70
Robert Eshenauer, 1970-72
Walter Hewitt, 1972-73
Luis Sanford, 1973-75
Robert Fort, 1975-77
Robert Simpson, 1977-79
Thomas A. DeWitt, 1979-81
Katherine Collins, 1981-83
Rick Ross, 1983-84
Janet Costello, 1984-86
Hazel Sommerville, 1986-87
Davie McCain, 1987-90
Fred Mauk, 1990-92
Beth Spencer, 1992-94
Robert Fort, 1994-96
Charles Thatcher, 1996-97
Brad Gee, 1997-99
Bryan Fitzgerald, 1999-01
K. Michael Cohen, 2001-04
Daniel V. Weimer, 2004-06
Richard A. Robinson, 2006-08
Richard Mangiagli, 2008-10
Ture Larson, 2010-12
Wm. Glenn Osborne, 2012-14
Shannon Fore, 2014-16
Timothy Smith, 2016-18
Timothy Hanes, 2018-20
Michael Petrosh, 2020-22