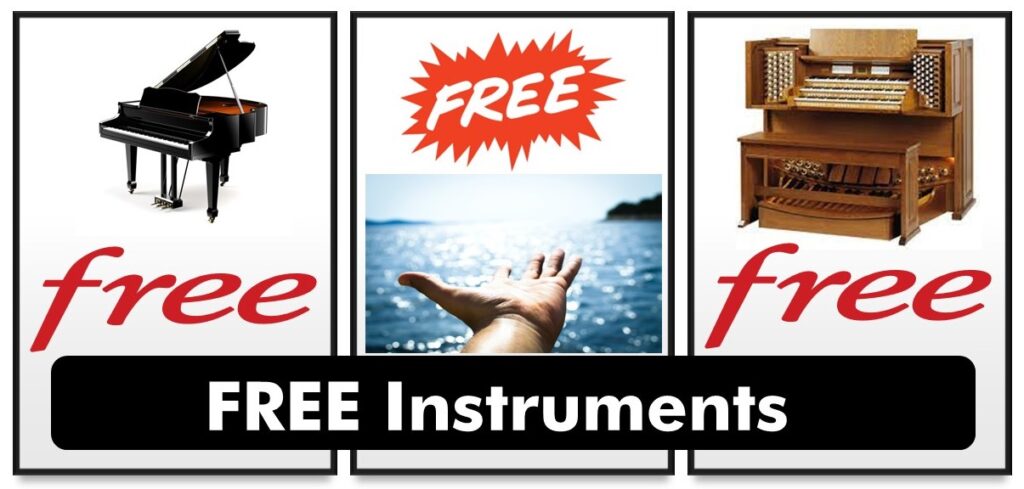 Individuals or organizations with an available instrument may post their announcement on our website, as a courtesy listing service to the local musical community. Instruments are listed as free by their Owner. Most likely there will be a moving or shipping expense for relocating the instrument. All details and questions should be communicated directly with the instrument's Owner.

The CFAGO Chapter receives no profit off the exchange of any instrument listed on this webpage. In addition, the CFAGO Chapter is unable to verify the condition of an instrument that is listed.
Listing Notice: Ads will only be posted for a 90 day (3 month) period. Ads needing a longer time frame will need to be resubmitted. Only instruments that are located within the state of Florida will be approved for listing on this webpage.
---
FREE Allen 2 Manual Q205 Organ, only 5 years old, has radial pedal board – looking for a new owner who really wants it. Organ is located in Zellwood, FL, just north of Apopka, FL. Contact Larry Hermann via EMAIL
FREE Hammond Chord Organ. In good working condition, and simply looking for a new home. It is conveniently located in Casselberry, FL. Contact Frank Novak via EMAIL
Posted: Oct. 15, 2023
FREE 7' harpsichord is available and to anyone who is interested. It is playable but I don't know the condition. The soundboard looks solid. Contact Will Benton if interested via Email.
List an Instrument for FREE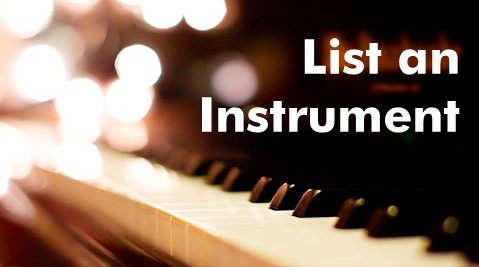 Click here to Submit your Instrument to be Listed on the FREE Instruments webpage.