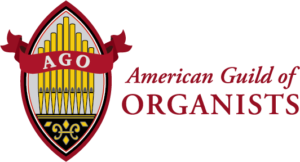 Welcome to the Central Florida Chapter of the American Guild of Organists.
Here, all are welcome to join in the diverse programs, enjoy the fellowship of this harmonious assembly of organ enthusiasts, and support one another in their musical endeavors. We are grateful for your presence, and our hope is to make this Central Florida AGO chapter a warm, caring community that you can call home.
To learn more about us and how to join us for any of our events, or to renew or transfer your membership, check out the menu above.

---
---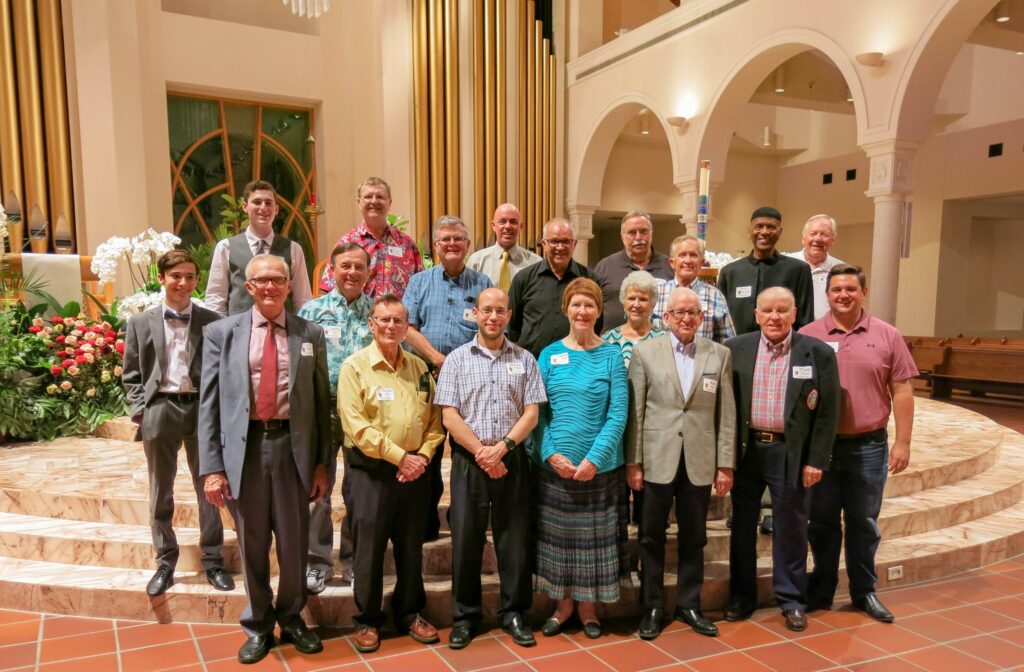 ---
© 2022 by the Central Florida Chapter, American Guild of Organists